Stretch your creativity.
Learn new skills.
Start your own business.
Registration for online courses is currently closed.  We open registration periodically so we can focus on giving our online students the best experience possible with live calls and full support.
Make money doing something you love.  Find time and flexibility with your family.  Create art work that has meaning and sentimental value.
There has never been a better time to create an art based business and life you'll love.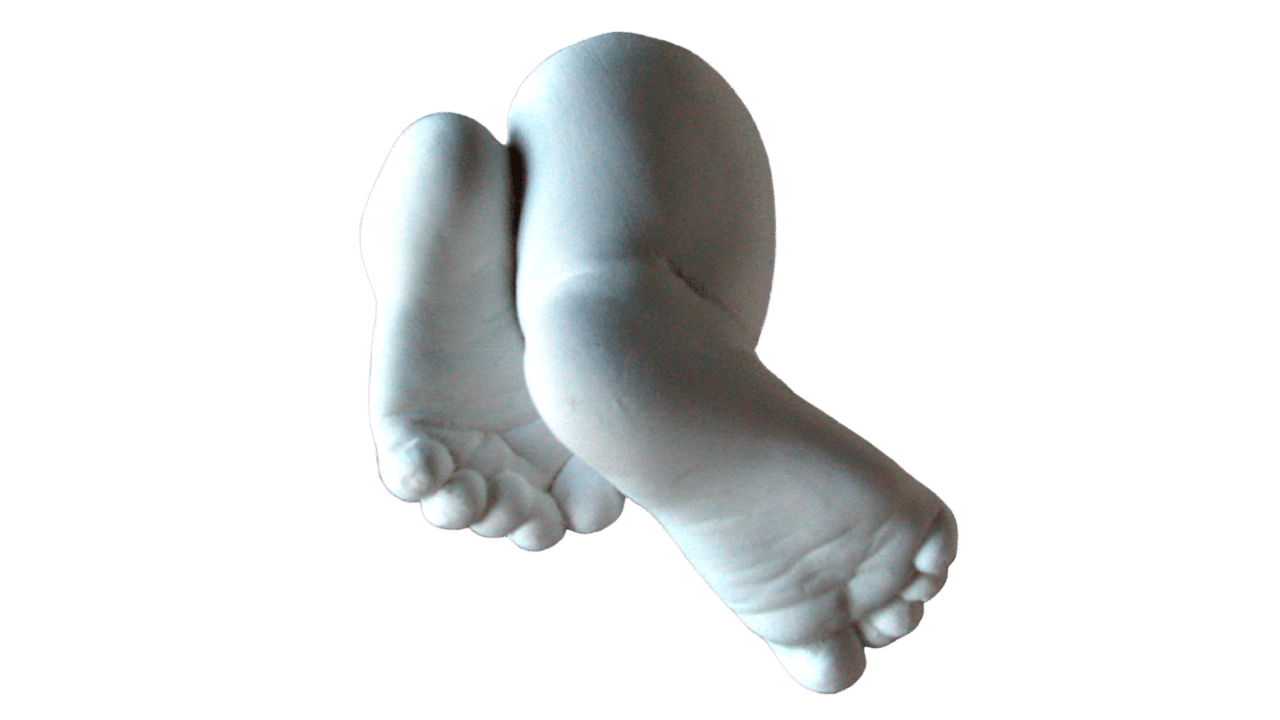 You're an aspiring artist looking for a creative home business?
My life casting courses have helped people like you master the art and business of mold making.
These online courses are designed for beginners to create the home business you've been dreaming about.  Want to take it to the next level?  Continue with more advanced courses and elevate your skills to create keepsakes for pregnancy, seniors, pets, sports, end of life, deceased and so much more.
Learn more about Online Courses.
Sign up for my free Ebook and Upcoming Registration dates.
By signing up, you consent to receive email newsletters from me periodically.