Are you an aspiring artist looking for help to create a life casting home business?
Join me in an online course to build a life casting business you will love.
My life casting business workshops have helped people like YOU master the art of mold making.
This online course gives you step by step instructions on learning both the art and business of mold making.
If you're struggling to find a creative art based home business with meaning
If you're looking for a proven business model creating keepsakes
If you're looking for an art form with endless markets - such as pets, families, deceased, seniors, sports champions, and so many more...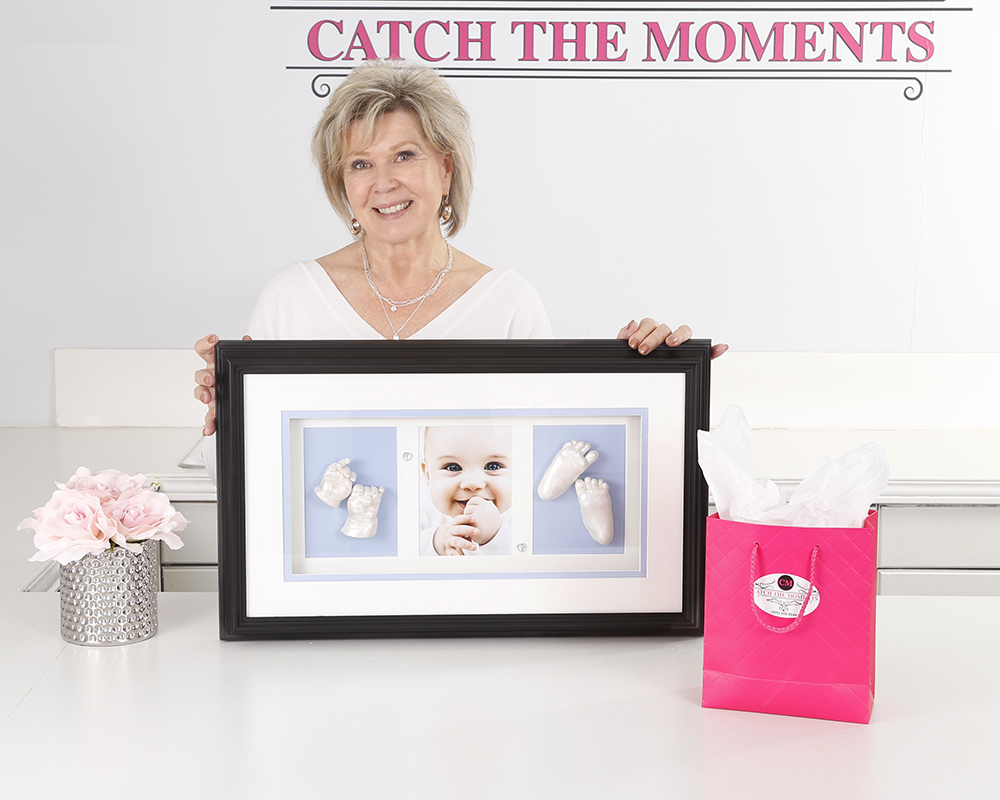 If you'd like to learn from my 25+ years in mold making and body casting.  Then join me to create an artistic home business that will finally give you the joyful, creative life you've been looking for.
Make money doing something you love.  Find time and flexibility with your family.  Create art work that has meaning and sentimental value.
There has never been a better time to create an art based business and life you'll love.
Let me show you how.