Contact Us Today
Visit or Get in Touch!
"I've learned that people will forget what you said, people will forget what you did,
but people will never forget how you made them feel." – Maya Angelou
Contact Info
Brampton Ontario Canada
Email:  support@catchthemoments.ca
Business Hours
Monday – Friday: 9am – 5pm
Saturday & Sunday: Closed
Let's Talk
Schedule An Appointment or Consultation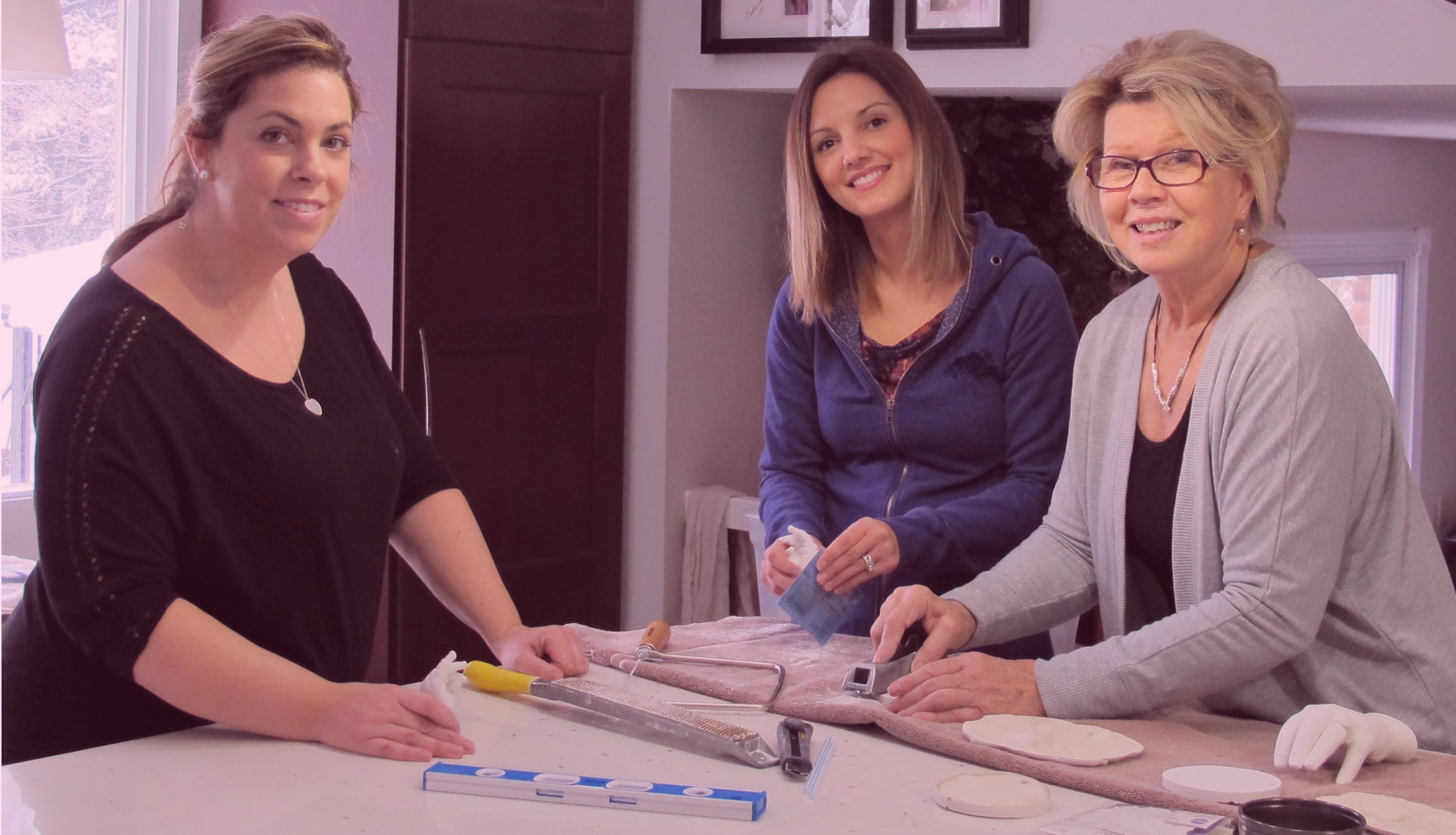 Looking to book a casting or are considering a class/workshop? 
Fill in the contact form above and send us a line or two.
Be sure to sign up and not miss the launch of our online courses!
In house workshops provide the experience of learning. But when you can't come to us, we will come to you with a series of videos to make you feel as though you're working with us.
Our social media sites showcase a lot of our latest work.  Follow us and don't forget to Like us!
DOWNLOAD MY FREE EBOOK
How To Create An Art Business You'll Love!
Inside, you'll learn:
✅ What a keepsake business can do for you
✅ What to consider when starting a home business
✅ Start up costs and earning potential
✅ Why the keepsake industry is so strong
✅ Suggested retail pricing of castings
✅ Current and upcoming courses and where to start
✅ How to set up your business and marketing