Catch The Moments - A Life Casting School Of Art
Master Life Casting artist and instructor, Gabrielle Fischer teaches creatives the art of mold making.
LEARN MORE
As a Mother (and now Grandmother) of two kids, I understand the importance of a mommy business that offers both financial stability and the freedom to work from home.
Join our community of creative women who are turning their passion for art into a business creating baby keepsakes and making money doing something they love.
iolanda markovich
2022-02-07
Gabrielle is an amazing person to work with. She's passionate about her work and is extremely patient. My daughters will have keepsakes forever. They are beautifully made and i cannot contain my happiness on how they turned out. We did a mommy and me statue for my three year old and a frame for my baby.
Amazing experience. Gabrielle was wonderful to work with. She is extremely detailed and provides intricacy when at the workshop. It was great to learn from her and she has been very supportive even after the workshop. Definitely recommend to take the workshop 😊
Stella Villocillo
2021-12-28
Best lifecaster in Canada and can be internationally. Very passionate on what she is doing and appreciative on every form of art. Gabrielle is the best, if you are looking for a mentor, a friend, and an art teacher. She's very willing to share her knowledge and expertise in bronzecasting, lifecasting and simply anything to do with arts! Thanks, Gabrielle! You are an inspiration!
marry sandra villocillo
2021-12-21
I really appreciate she is hands on and very friendly.. I really recommend her, she's passionate and sharing her expertise in arts and all its form. 🙂 🙂
Shradha Pathak
2018-10-11
I completed this unique and creative lifecasting course from the Lifecasting School Of Art and started my own business from home.This is one of the best way to start business from home.Gabrielle is such a great teacher.Thank you very much Gabrielle for your all support.
I am a novice in this space, but Gabi was an incredible teacher who made me feel at ease and creative.
What an incredible honour it is to learn the skill of timelessly capturing the form of a loved one from Gabrielle Fischer, a celebrated sculptor.
Janine Gliener
2018-09-09
Amazing! Gabby is such a wonderful warm person, artist & teacher.
Do you dream of starting an art business from home?  Or, are you looking for a hobby as a life casting artist?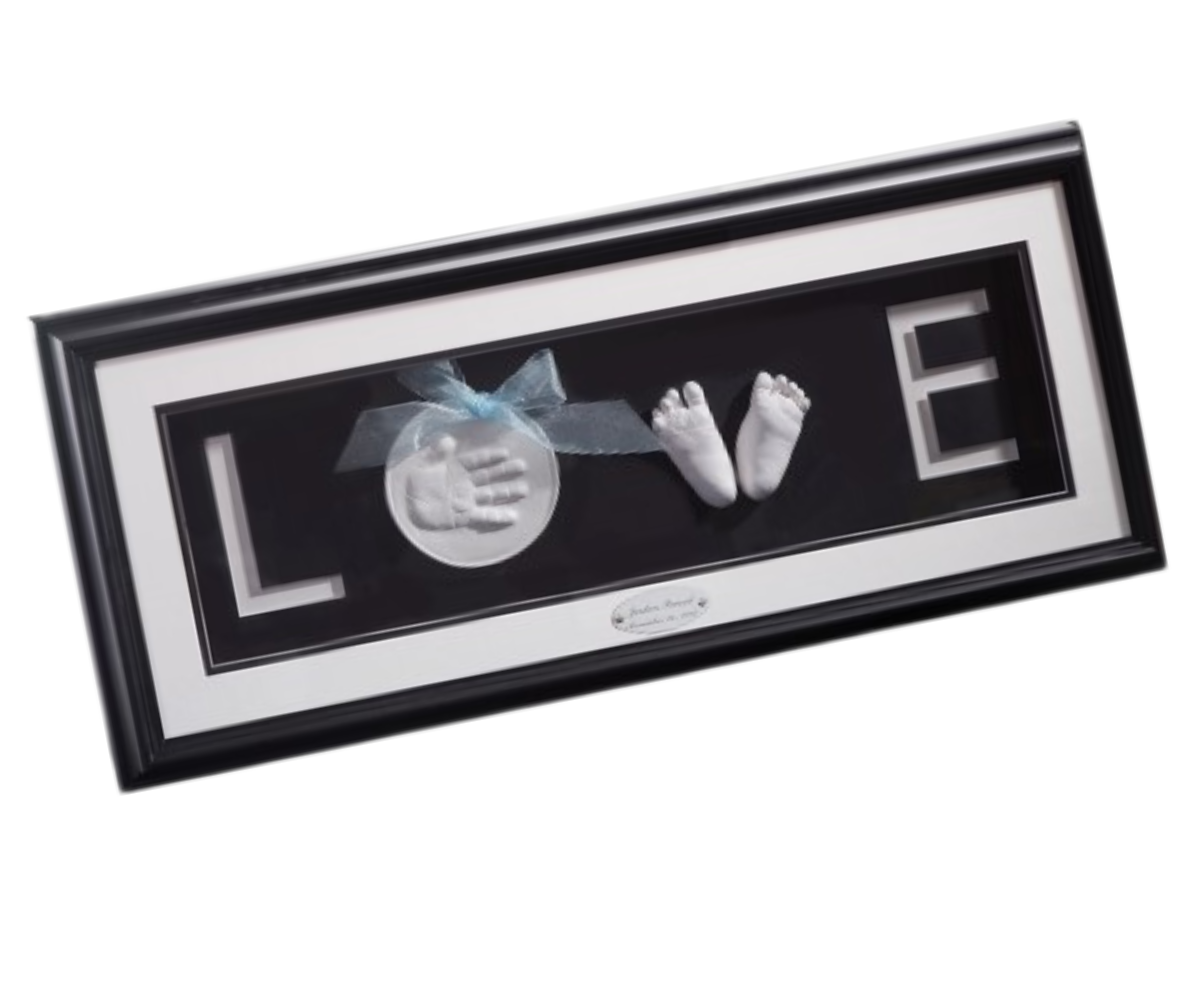 I help mem and women who…
Have a desire to express themselves more creatively
Are looking for an original new hobby or business
Seek opportunities that allow them to work from home
Want flexibility in their schedule
Desire self expression and artistic fulfillment
Want to learn how to create keepsakes with mold making
If this sounds like you, join me in a jouney of life casting.  You'll learn the amazing art form of making plaster molds and personalized keepsakes through my in-person and online membership tutorials.
Learn How To Become A Life Casting Artist.
This truly is a art form for creatives who are looking for art business ideas and creating deep connections through hand casting, baby castings, keepsake hands, hospice castings, pet casting and a variety of offerings you can learn with my step-by-step tutorials on how to transform your creativity.
"Had an amazing weekend with you and learned so much. You are a true inspiration to us newbies. I look forward to taking this business forward and depend on you for advice and support in this process."
"I recently attended Gabrielle's workshop on casting baby hands and feet, medallions, and framing and display techniques. Her expertise and accomplishments are off the scale!"
A Sample of Gabrielle's Portfolio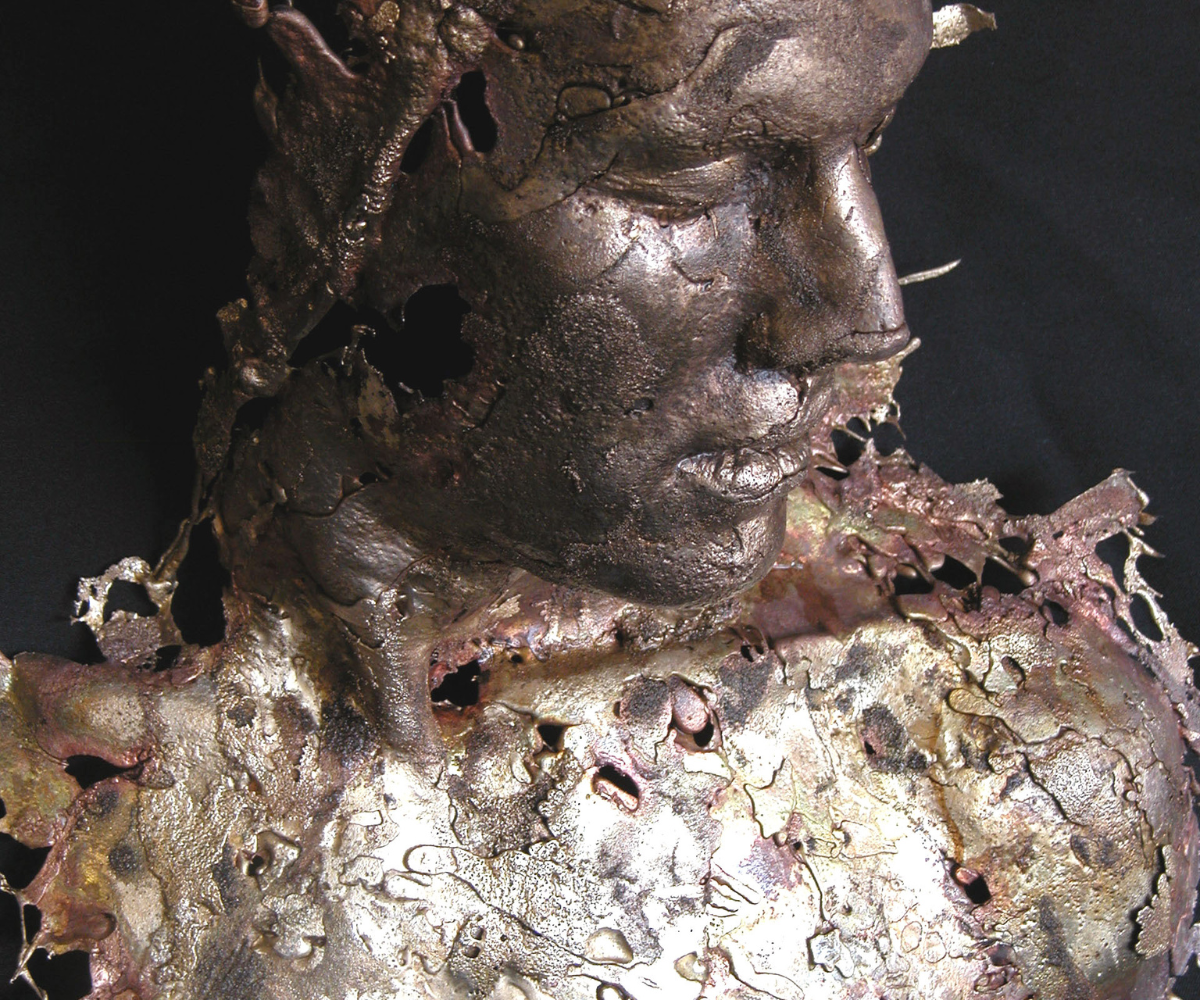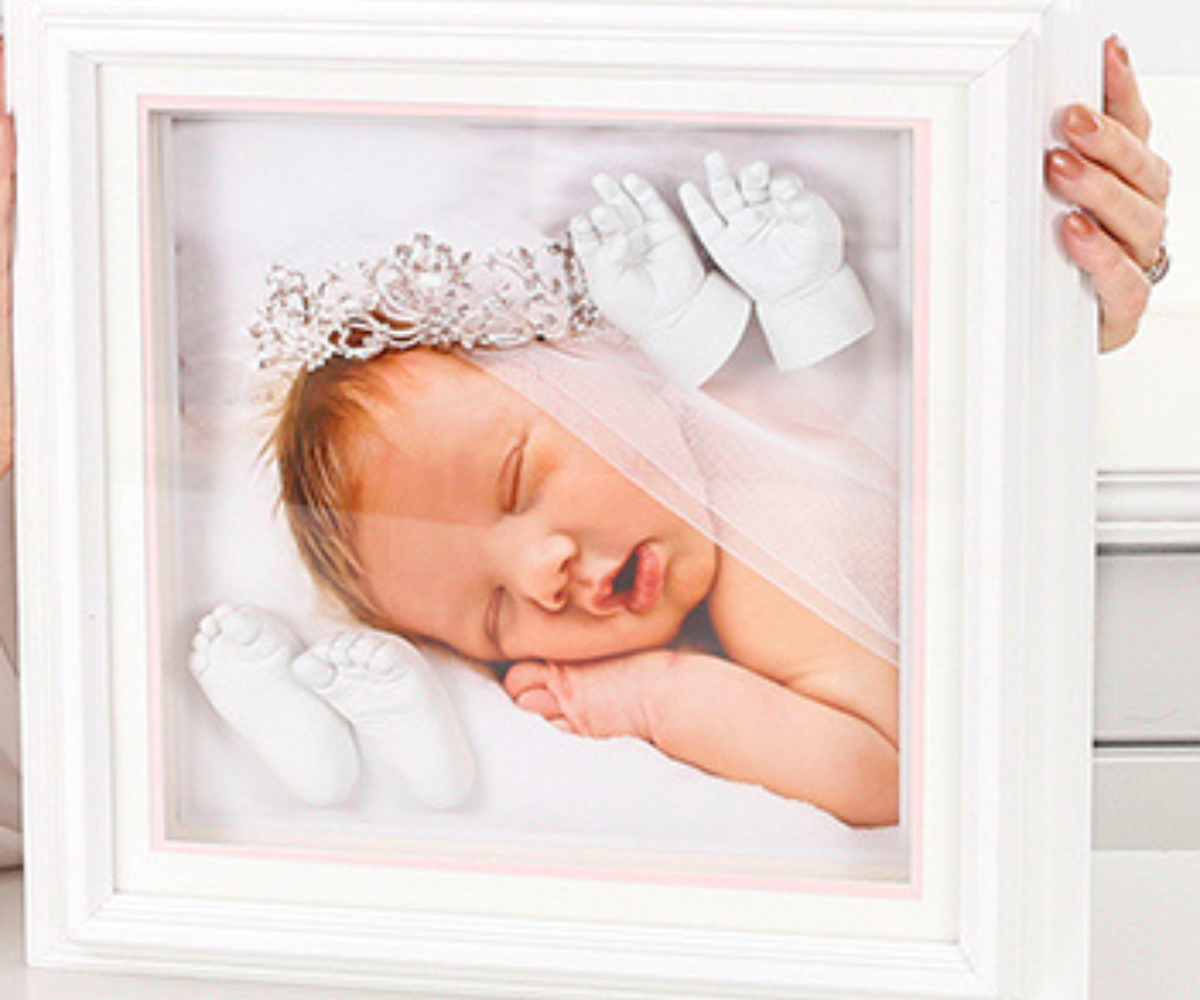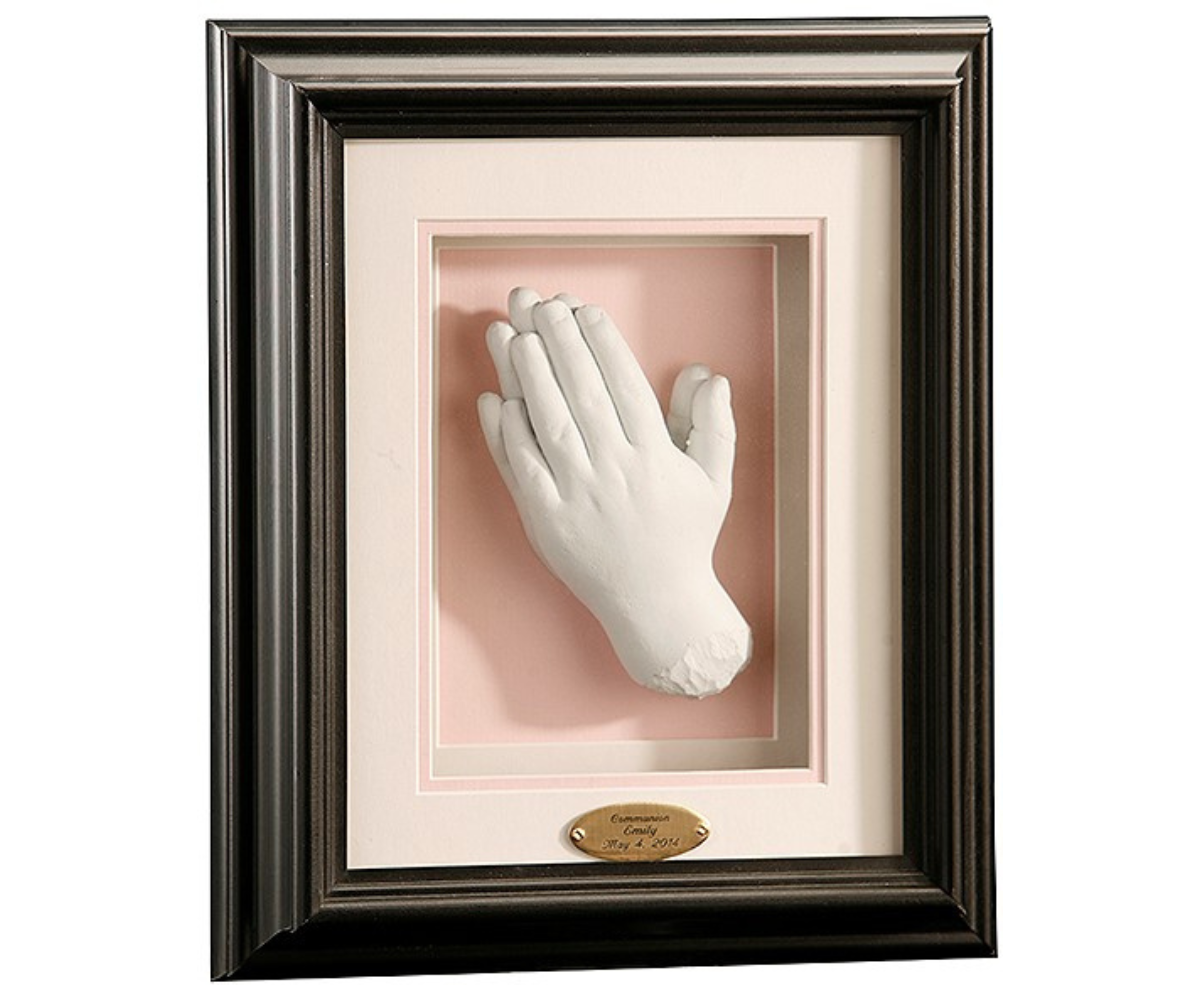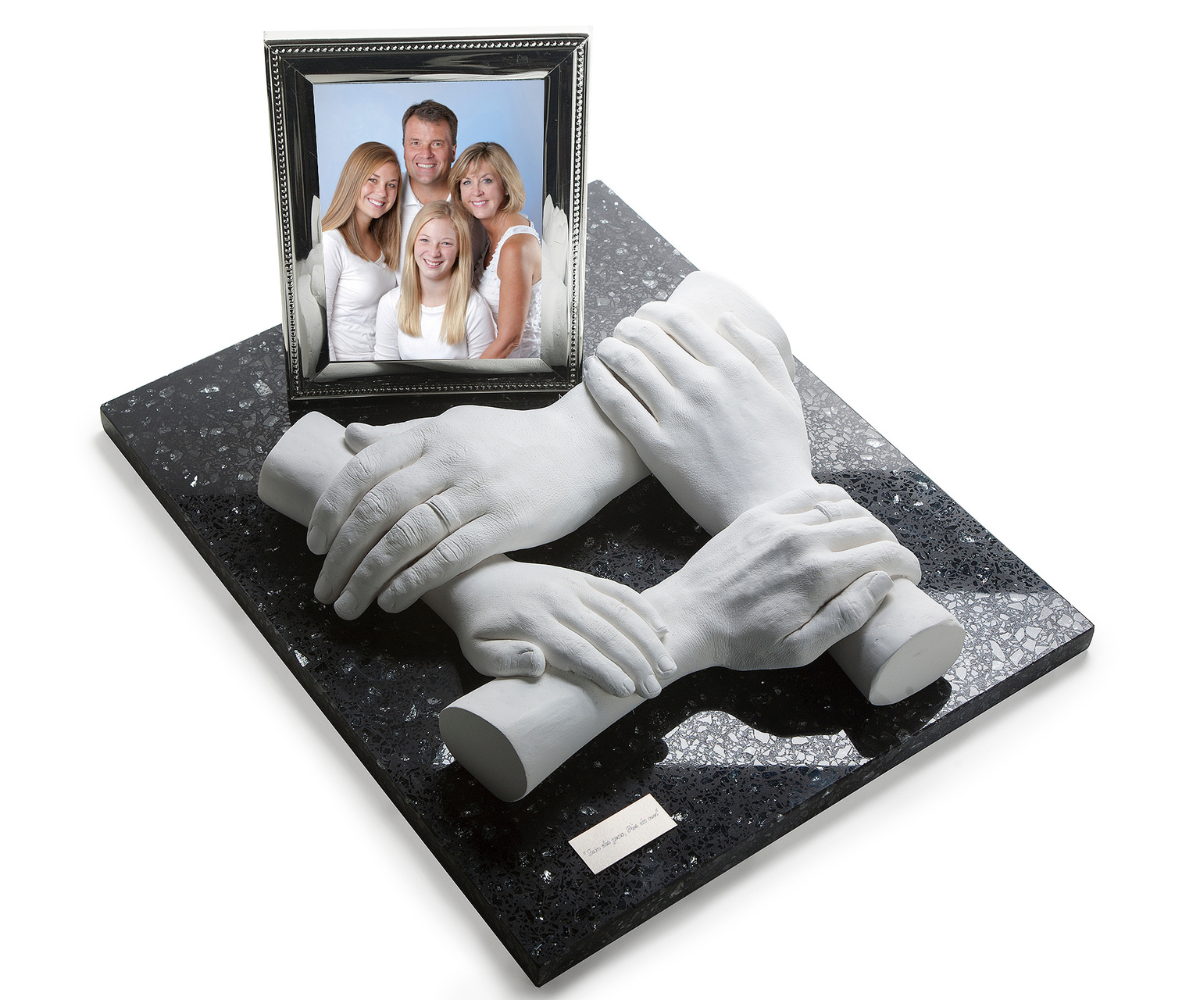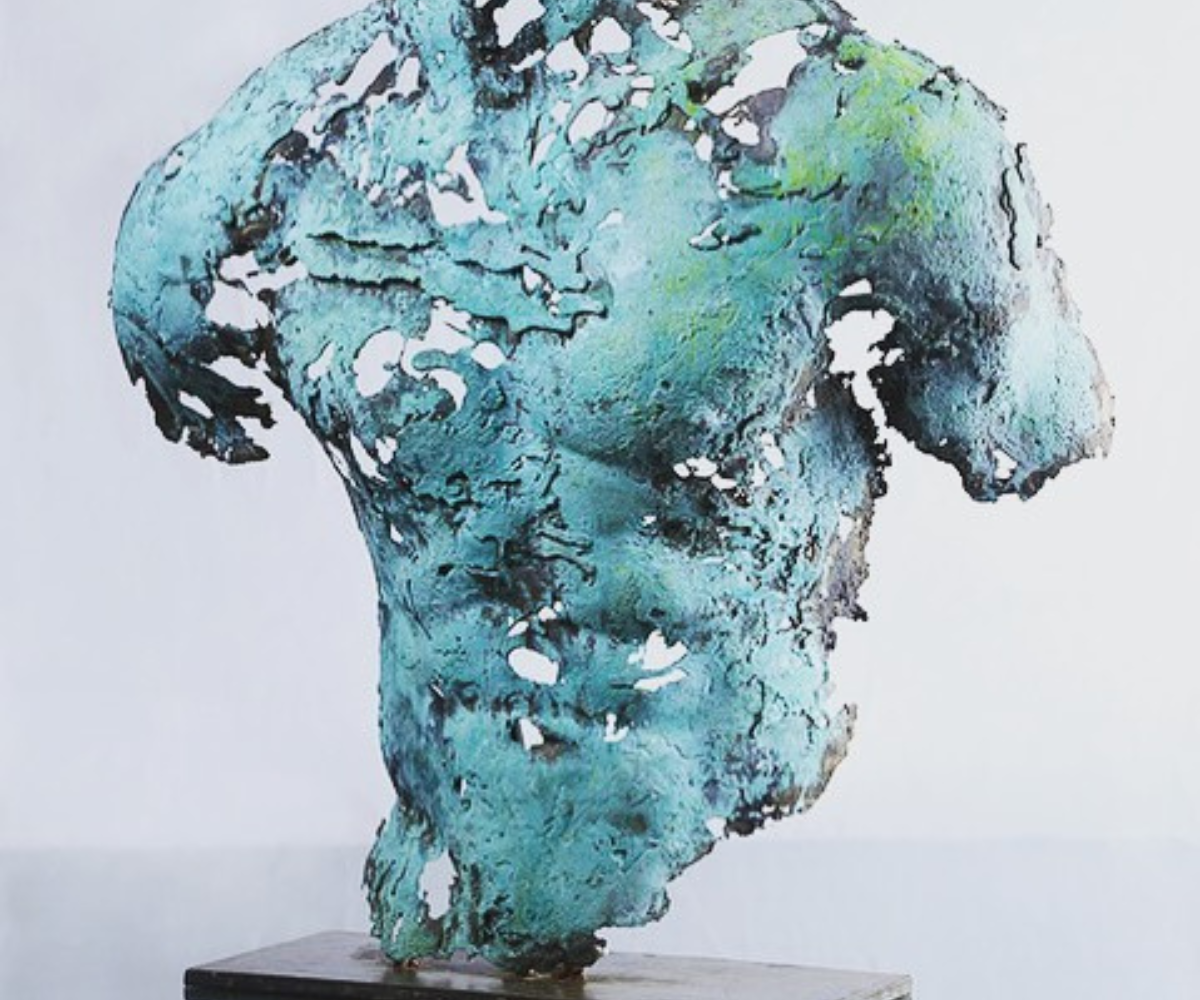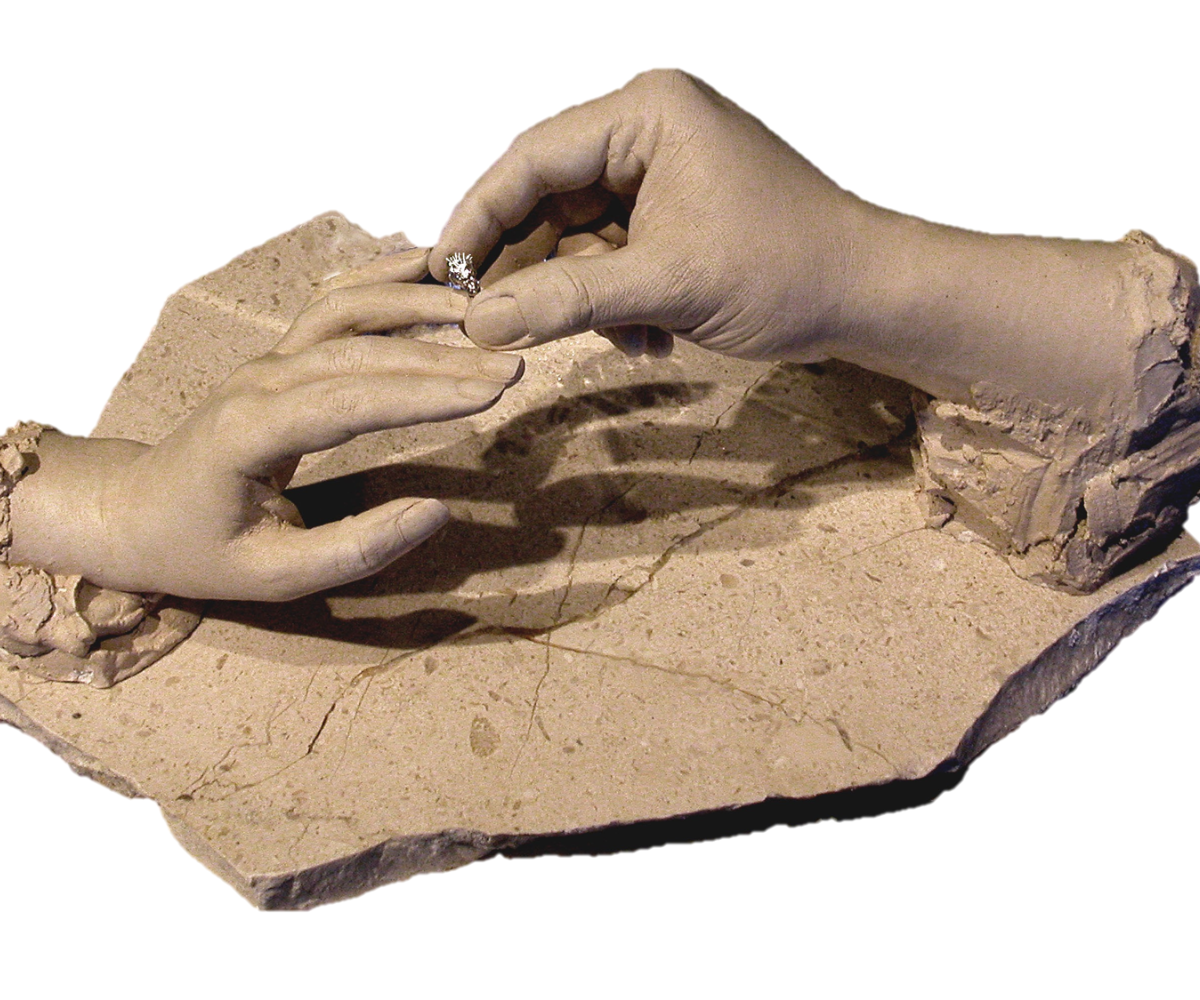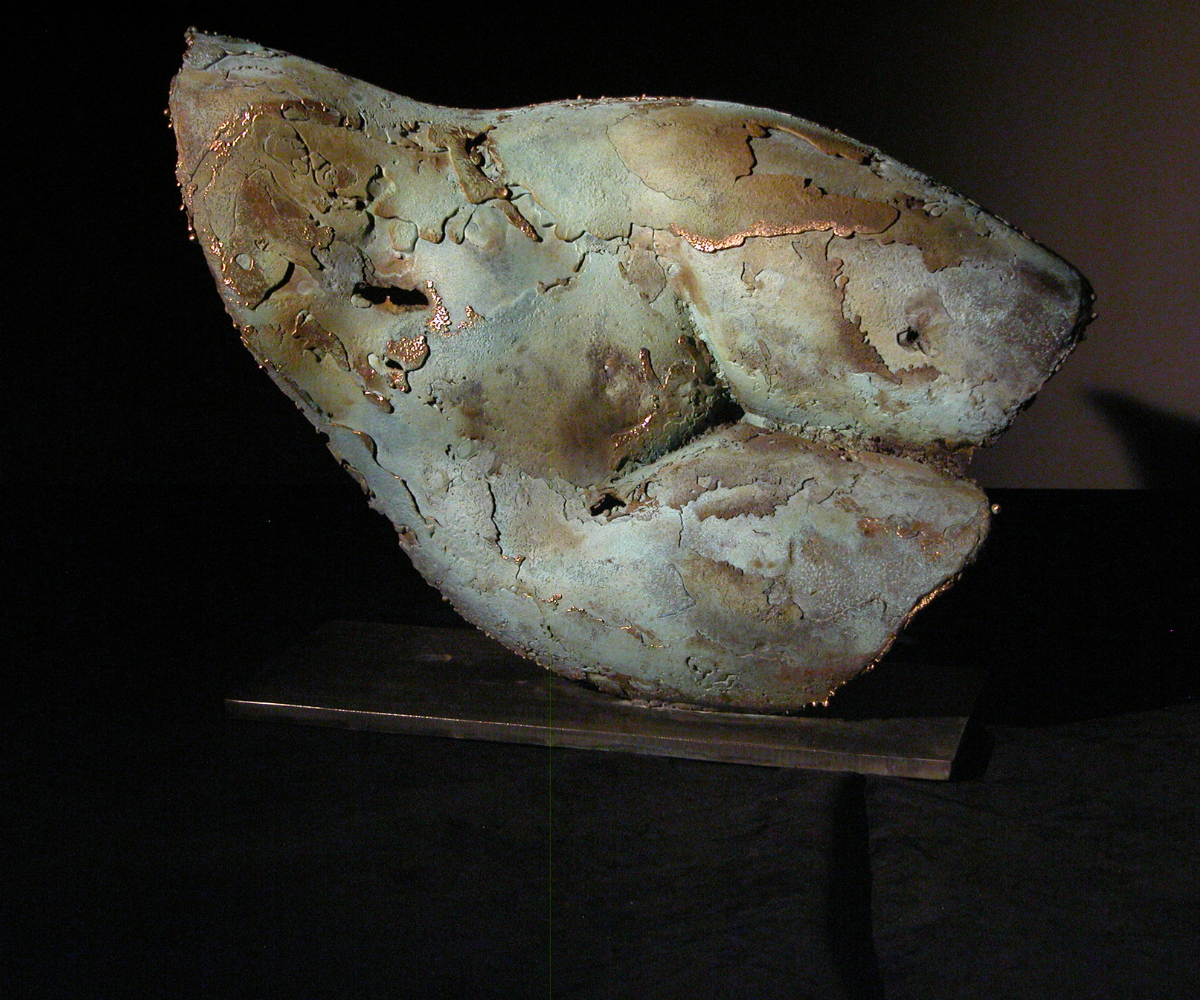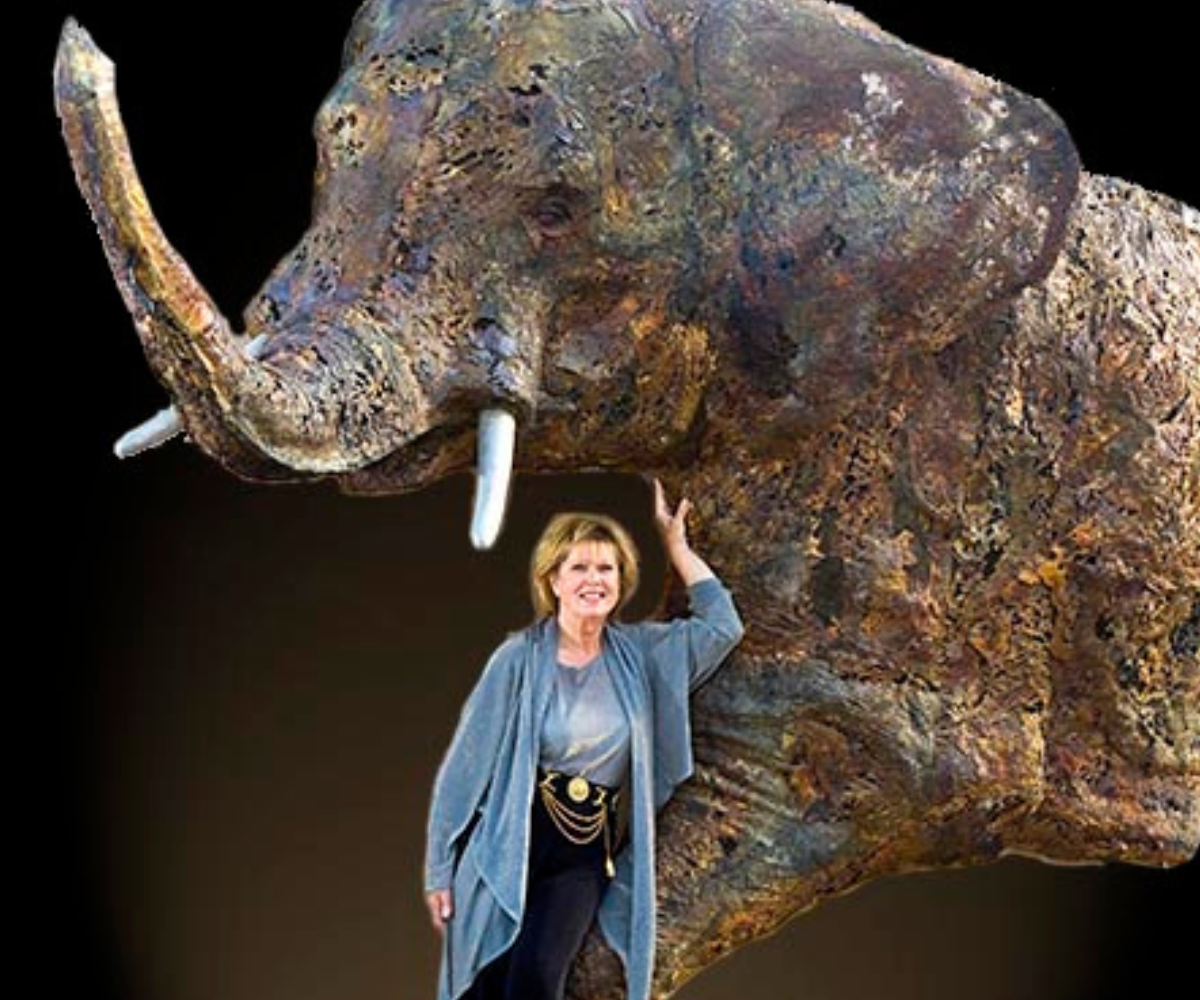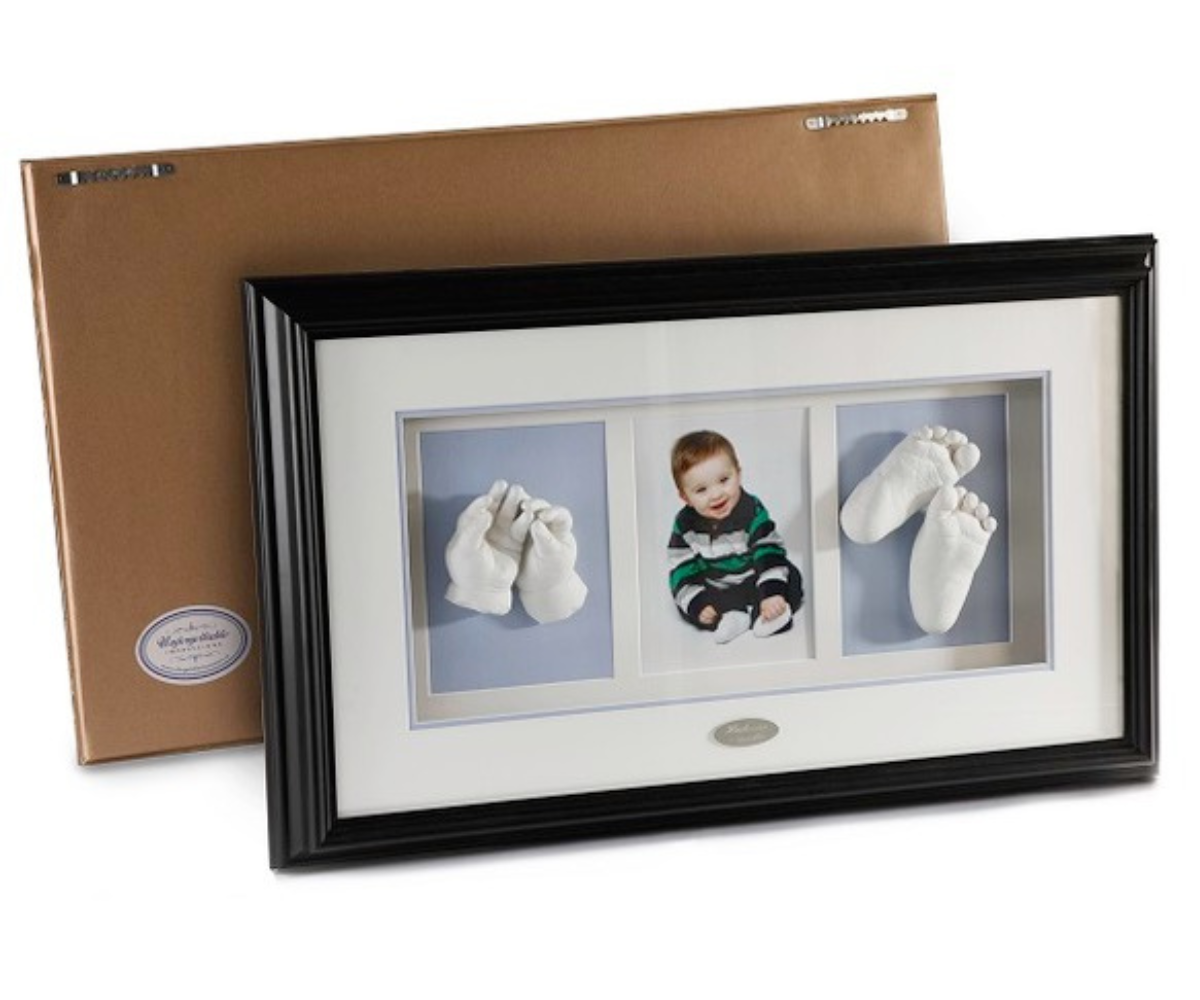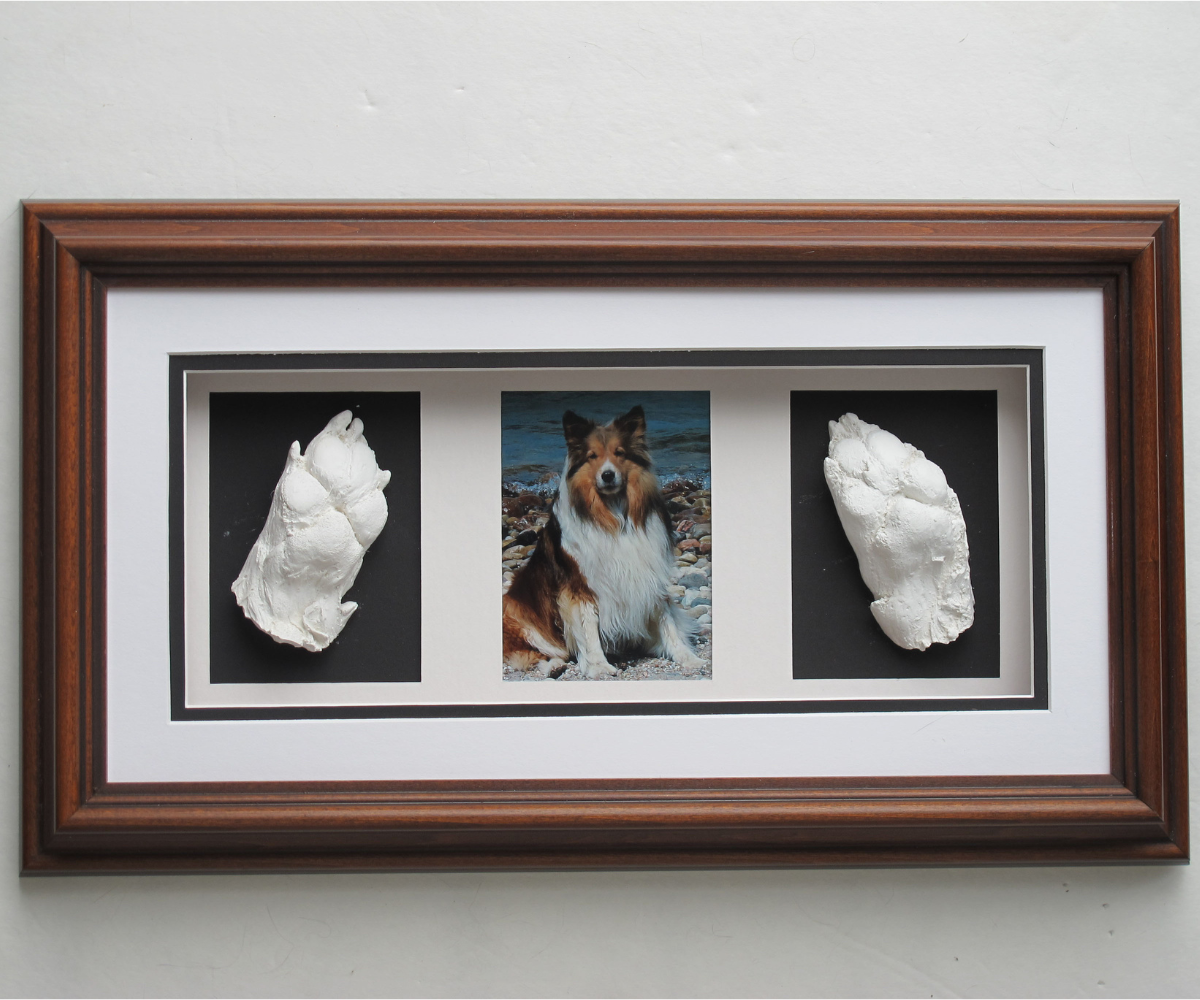 Learn How to Turn Your
Passion into Your
Dream Home Business
You want to be an entrepreneur
You Enjoy Meeting New People
"I had been interested in starting up my own small business of life casting for a few years and when I came upon Gabrielle's website with the information about her various workshops, I knew that this was the opportunity for me."
"It was a pleasure learning from Gabrielle. What started as a dream to do a business from home, Gabrielle helped turn into a reality."
If you are able to travel, experience the learning process in my Toronto based studio.  I'll train you in 2 and 3 day weekend workshops with models to create beautiful shadow boxes and free standing casting sculptures.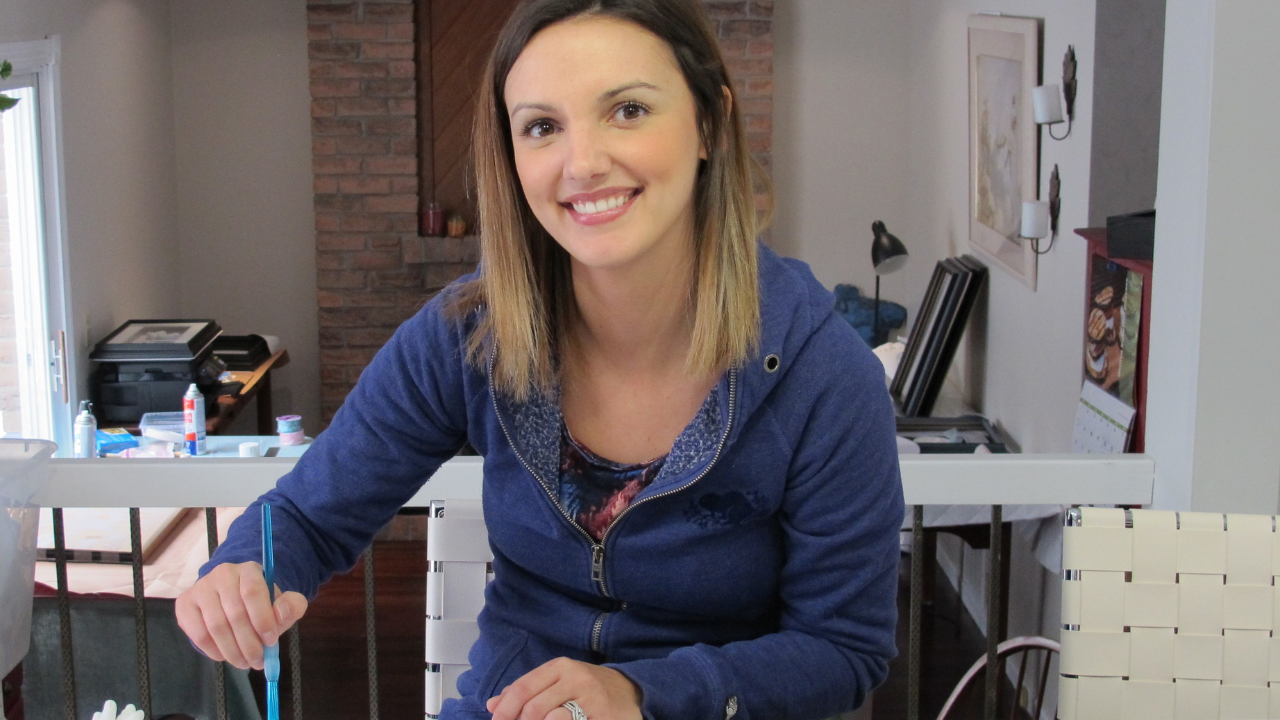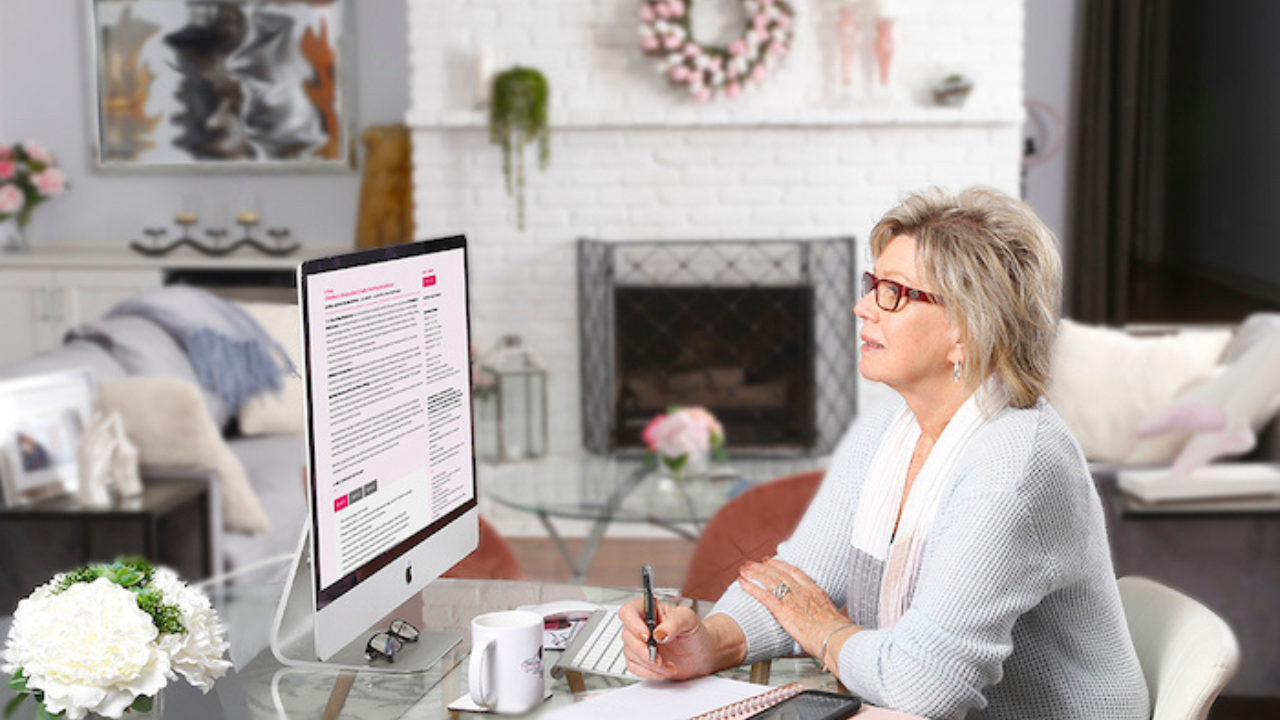 If traveling is not possible, learn through detailed video tutorials. Work at your own speed as you access each program and repeat as many times as you need. I offer full ongoing support and these courses are just as detailed as the in person workshops.
Here's What You'll Receive In The Online Courses

How to find framers and where to buy materials
Purchase links for tools and supplies
All the forms I use for my business
Branding, marketing & advertising tools
Troubleshooting and sculpting techniques
20+ years of life casting experience poured into my courses
Detailed instructions on the foundations of life casting
Live Q&A calls and ongoig support
Bonus material to help your business thrive!
DOWNLOAD MY FREE EBOOK
How To Create An Art Business You'll Love!
Inside, you'll learn:
✅ What a keepsake business can do for you
✅ What to consider when starting a home business
✅ Start up costs and earning potential
✅ Why the keepsake industry is so strong
✅ Suggested retail pricing of castings
✅ Current and upcoming courses and where to start
✅ How to set up your business and marketing